Get an E-commerce websites that generate more sales per visit.
The agency that understands ecommerce inside and out
E-commerce can offer significant advantages for small to medium sized businesses. Selling products over the net is effective and efficient, and allows your business to generate income 24 hours a day, 365 days a year!
After the pandemic the part of users who only do offline shopping now moved to Online Shopping. In this digital world, if your product and service is not online, then you might lose some of your target customers. So to maximize your reach in the market we as ECommerce Website Development Company provides custom solutions related to ECommerce Website Development.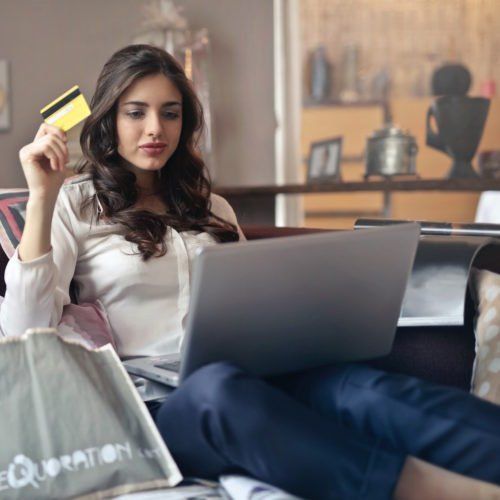 ECommerce Website Development Company
A successful ECommerce site is much more than just an online shopping cart. It is a comprehensive website based on client's needs and his/her preferences. We have extensive experience in Custom E-commerce Development India and maintenance, including portals of medium to high complexity. We develop robust ecommerce solutions that help in company growth using latest technologies like  PHP, JS , React with powerful backends like Popular Frameworks and CMS.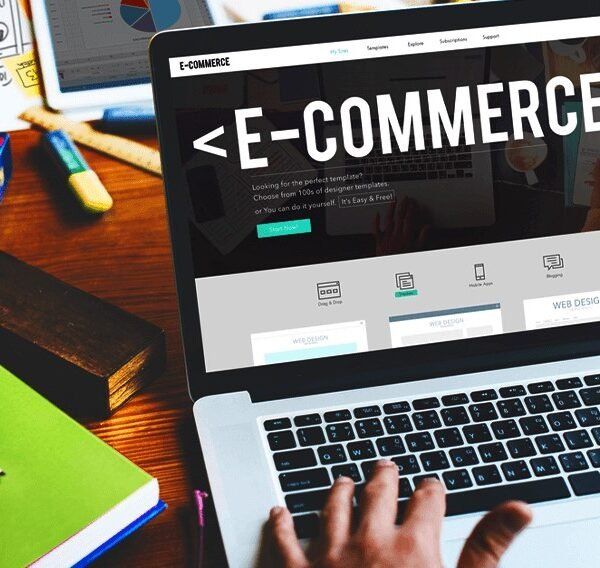 Areas of expertise
We design Custom Ecommerce Development Company ideal for businesses that require a strong and effective presence. The goals of custom E-Commerce website development services include usability, visual impact, and consumer trust and consumer remembrance.
Our professional design team can help clients create an original and personalized E-Commerce solution for their business. Beginning with Design Survey; including consultation, discussion of concepts, analyzing objectives, reviewing elements of competition and subsequently optimizing their artwork, developing HTML and integrating code and images within their storefront as the project moves into the development phase.
In addition to the client usability, the strategy also focuses in the following areas:
Security
Scalability
Possibilities for integration with current systems and databases
Deployment schedules
Flexibilities
The biggest benefit of Ecommerce is the ability for small businesses to compete with their larger rivals without large capital investments. Finally, the important issue is to ease the transition of Ecommerce and make things happen as easily as possible.
Benefits of E-Business:
Faster time to market
Higher levels of integration with business partners
Increased efficiencies resulting in a lower cost of operations
Ease to consumers as product and services are just a click away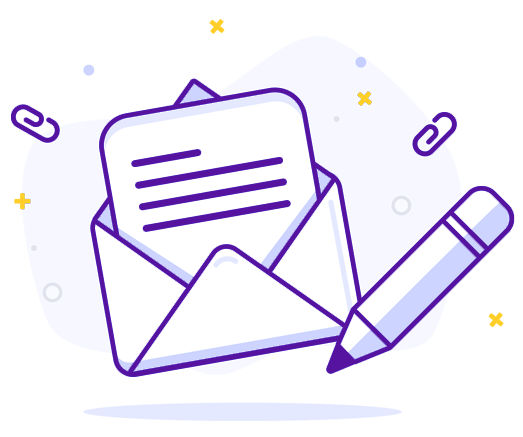 TELL US MORE
Let's discuss your project