Project Name
Web Development
Client
TechnoSphere
Our Role
Website Design & Development. Cloud Solutions & Services
Tags
Web Development, Web Hosting, Cloud Services
TechnoSphere - Cloud Solutions & Services & Cybersecurity Outsource to Enhance Digitech
REQUEST A QUOTE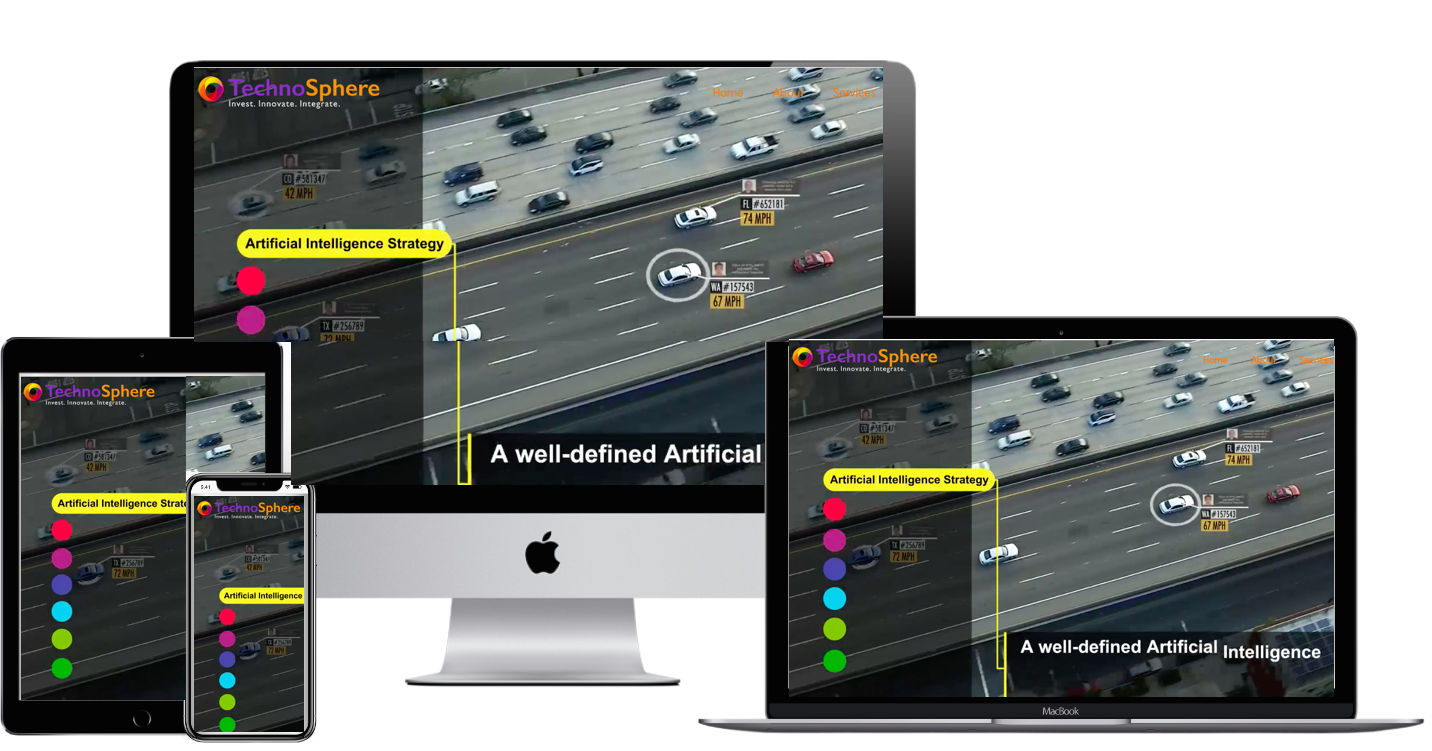 TechoSphere provides the Digital Engineering & Transformation, AI, Data Science, Cybersecurity, Cloud Solutions & Services, Internet of Things, Industry X.0, Competitive Agility.
In the standing instructions and meeting it was decided that the web design and development must have the provisions of animations and videos in the sliders. We proposed and in the first go the design was approved. The bonding immediately developed with our team. From then all the Cloud Solutions & Services & Cybersecurity Outsource to Enhance Digitech. Client,s client are happy with our solutions. But as per our agreements we are not even disclose our identity to their clients.
We wish that the client business grow in manyfold.