Project Name
Architectural Buildings SEO & SEM
Client
Euroclad – Zinc Roofing Company Pty Ltd
Our Role
SEO & Google Ads
Tags
SEO, PPC
Architectural Wall Cladding & Roofing - Search Engine Optimization since 2008 and Google Ads whenever required.
REQUEST A QUOTE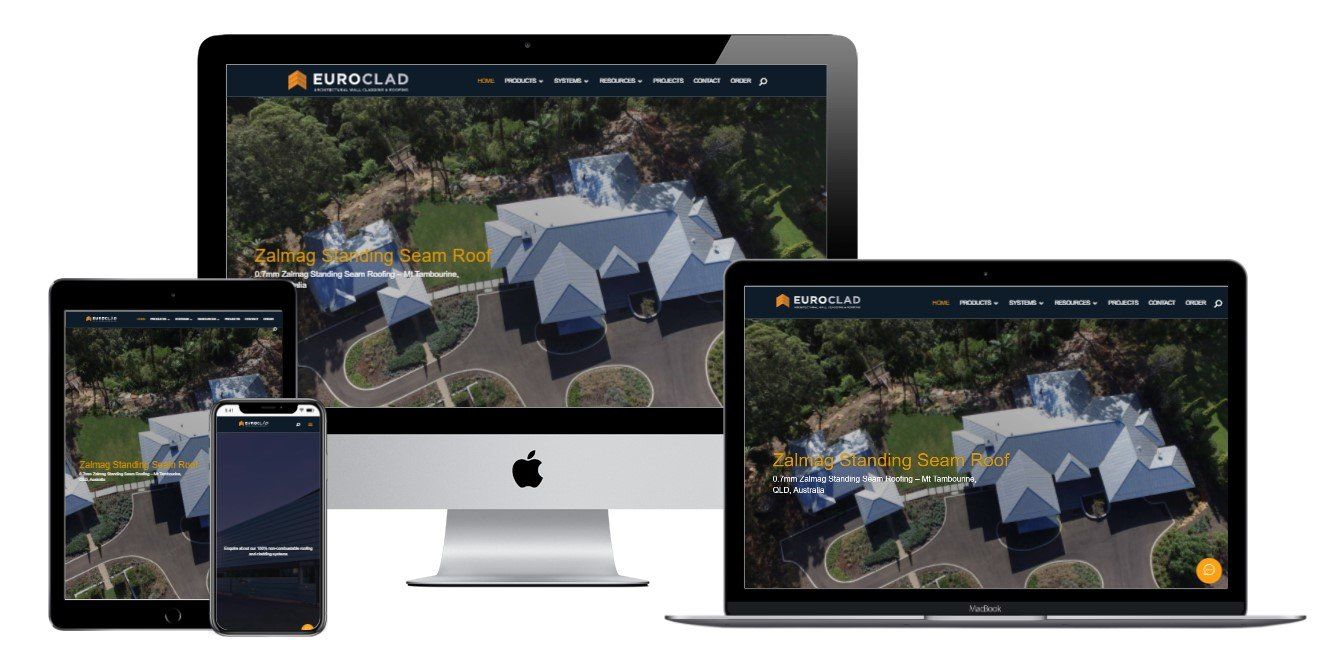 Euroclad : State-of-the-art workshop, Providing strength, functionality, flawless beauty custom innovations, design revolution. Delivering expertise, experience and exceptional products throughout the Gold Coast, Brisbane, Sunshine Coast, Northern Queensland and Northern NSW.
Since 2008 we are providing the SEO services. Always on the top of main keywords. GoogleMyBusiness or Main rankings always on top. Every time client share guidance for the keywords or abundance of products & with the help of SEO or Google Ads all the material get sold in minimum time.
We are also happy to have this client in our portfolio.